About Therapeutic Child Care Services
The Therapeutic Child Care Services (TCCS) program provides the foundation for children to learn, socialize, and play alongside their typically developing peers.
Through an inclusive integrated environment, TCCS offers services by trained professionals that meet the needs of all children. TCCS is a Kids Connect program that is regulated by the Executive Office of Health and Human Services in Rhode Island. The TCCS program provides strategies and techniques for specially trained staff in order to help children with special needs.
Children enrolled in a TCCS program are in classrooms with a Therapeutic Integration Specialist who is trained and monitored by a licensed Clinician. Each TCCS classroom has an additional staff member to provide a lower staff to child ratio. Therapeutic classrooms are designed to give all team members the skills and techniques to work with all children.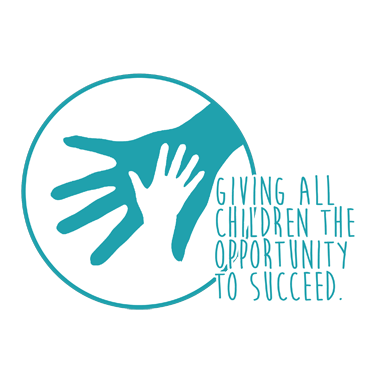 Our Mission Statement
To provide family, youth and child services in a safe, structured, and nurturing environment through a team of dedicated professionals.
Who is eligible?
To be eligible for this program, the child:
 is enrolled in a licensed child care facility in Rhode Island (toddler, preschool, or school age, ages 18 months-12 years old), which receives Kids Connect services
 has special health care needs, such as behavioral, developmental, emotional, or physical needs.
 has active Medicaid health insurance or is enrolled in Katie Beckett
Not sure if your child is eligible for Therapeutic Child Care Services?  Give us a call to discuss eligibility.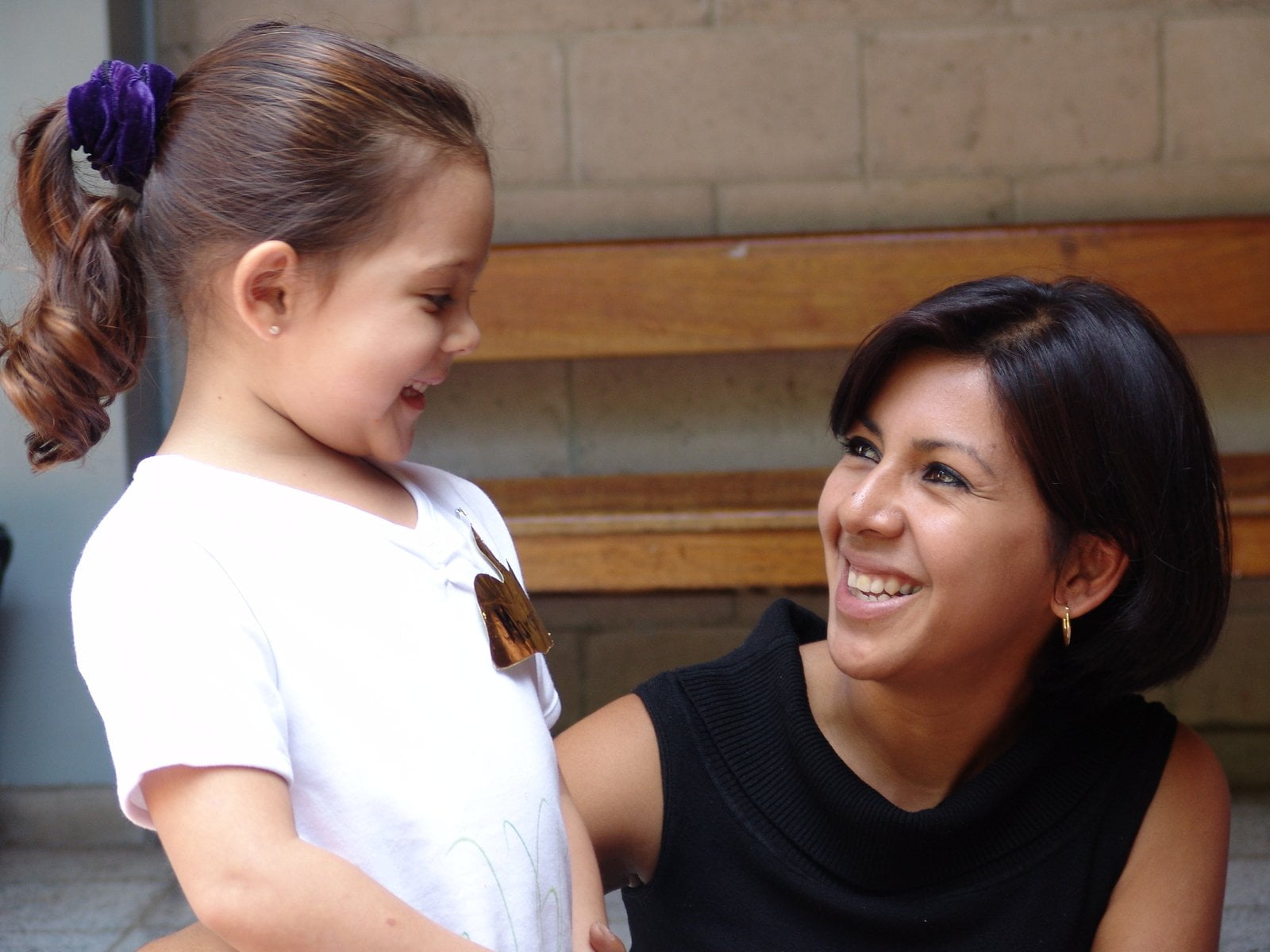 The Therapeutic Child Care Services (TCCS) program provides the foundation for children to learn, socialize, and play alongside their typically developing peers.
Trainings
Join the TCCS team for trainings that are geared for TCCS teachers and team members. TCCS trainings count towards approved DHS training hours. Therapeutic Integration Specialists (TIS) staff are responsible for attending these trainings in order to learn crucial techniques and strategies and to complete daily tasks in an efficient manner.
Who are the Therapeutic Child Care Services professionals?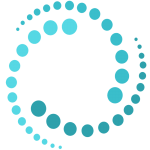 Therapeutic Special Needs Program Director
Oversees and supervises the operations of the Therapeutic program.  
The Program Director is always available for teachers or parents who have questions or concerns.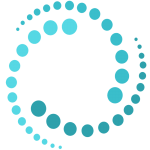 Licensed Clinicians
Independently licensed mental health providers who supervise the support services directly to the classroom and child care center.  Clinicians write the child's individualized Therapeutic Integration Plan (TIP) and model techniques and strategies for success.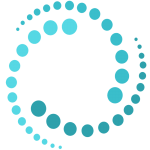 Therapeutic Integration Specialist (TIS)
Works directly with the children in the TCCS program, in the child's classroom, and reports data on the child's progress towards his or her goals.  The TIS has experience and education working with children with special needs.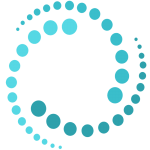 Teachers
All teachers work together to give all the children in the classroom the care and attention that they deserve. This collaboration helps to ensure all children are given the foundation to learn, socialize, and play amongst peers in an inclusive setting.
Join our team!
We are looking for dedicated employees to join our team!
Available positions are posted on our Careers page.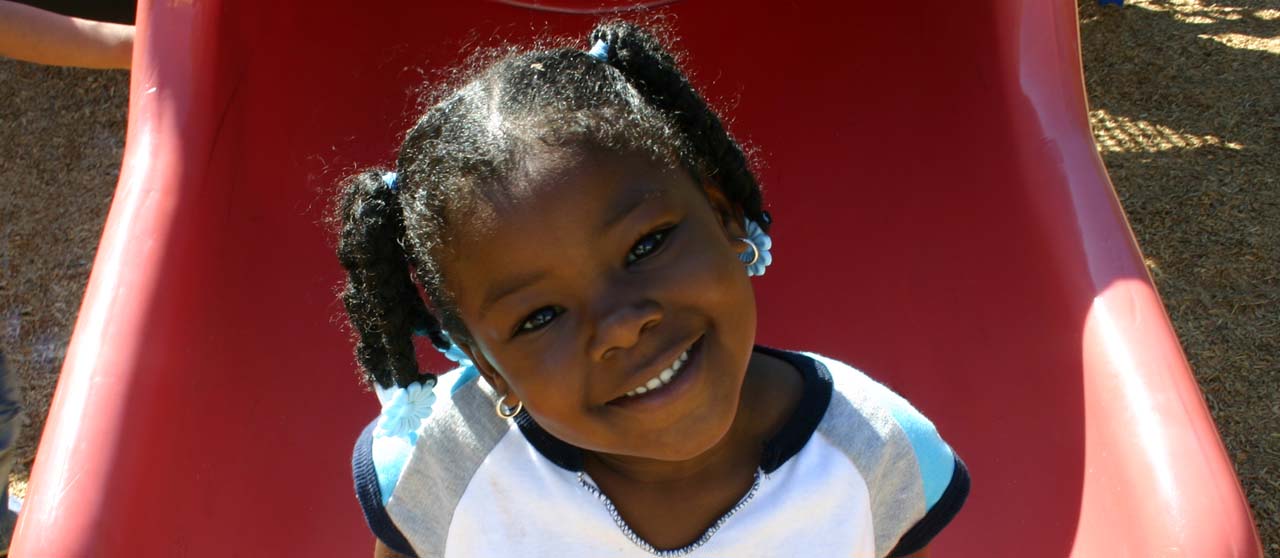 Contact TCCS Today
For more information about the Therapeutic Child Care Services, please contact us today at: